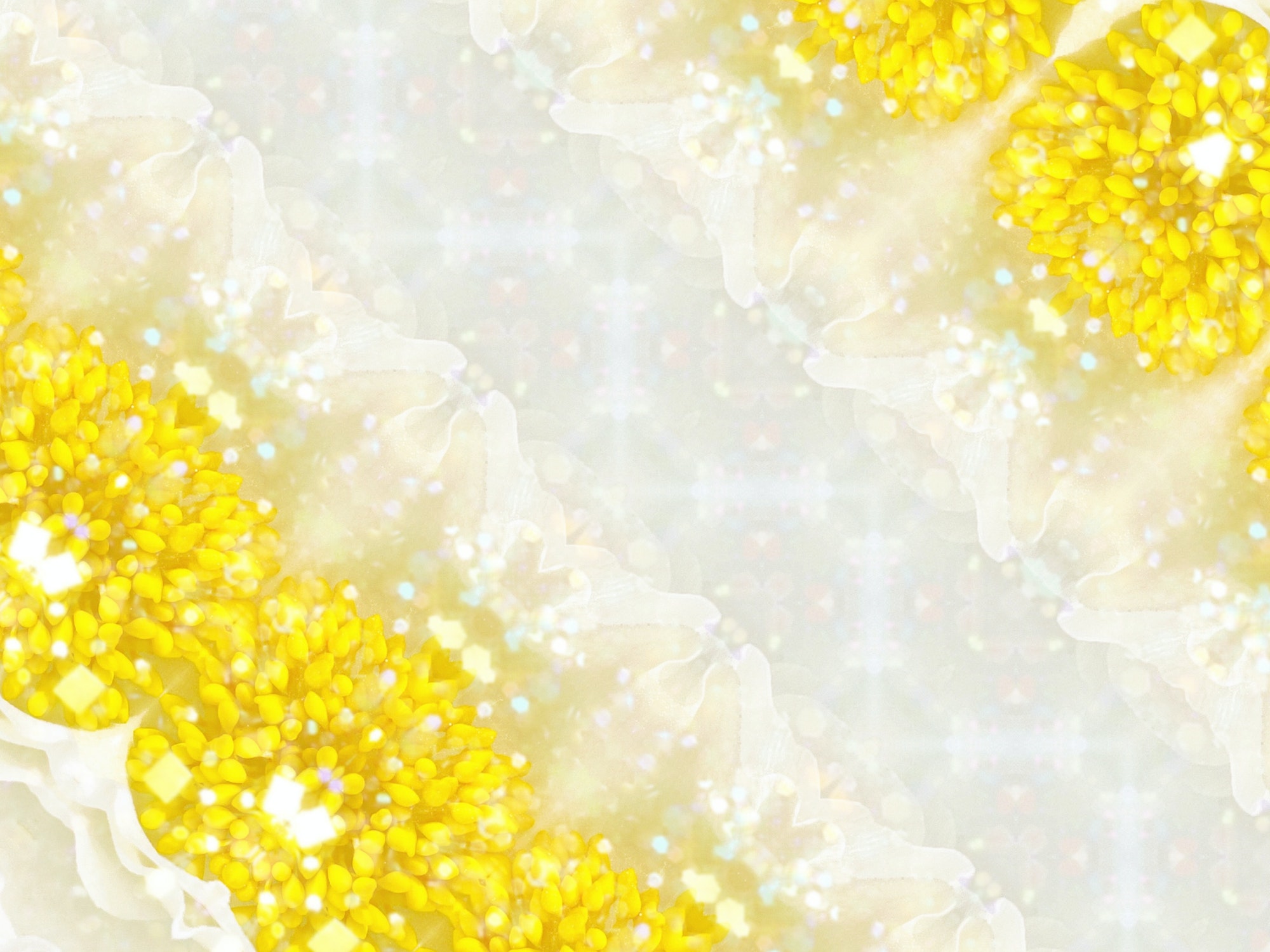 Being creative on an open sandbox virtual world is a lot of fun! I love seeing the different avatars, objects, and communities people create on Second Life©.
Clients
This is a fun website made by residents for the SL community that shows fun events, creators, sims, and even info for new residents.
I help keep their website running with the custom features they want, and we're just getting started. More great changes are coming soon.
---
All About Home is for SL Home & Garden creators, bloggers and shoppers. I help keep the website running and looking great.
WordPress Plugins
Oh yes, I make plugins. I've been doing this for years for companies, though they were custom and for their exclusive use. Now I'm working on plugins for the public to use, to help with all sorts of things where I see people struggle.
Open Links in SL
Have your links to Second Life© locations, groups, and profiles open in SL from your website.
This plugin is intended as an aid for websites which are created and managed by Second Life© residents. There are many websites like this, and often these community owners run into confusion on how to link their website content (text, images, etc) to the relevant content inside the Second Life© virtual world.
---
More in development!
Need help with Second Life related things?