Your website should be fast and easy to use by you, your staff, and your audience regardless of abilities or coding knowledge.
Services coming soon
Programming
Custom coding to get your websites running well and fast with all the right features for you, your staff, and your customers.
Social media
Making sure your content can be seen and shared by the world through the social media platforms that you and your customers use.
Prototyping
Getting your design mock-up at any stage into a working interactive model in HTML, CSS, and JavaScript to show real-world usability.
Responsiveness
Making sure web pages and apps have fluid content designs and layouts which adapt to the size of the screen or browser.
WordPress
Custom development, installation, setup, management, and/or cleanup for WordPress and other content management systems.
Accessibility
Taking responsible steps to limit barriers on your website or web app which would prevent people with disabilities to use it.
Past & present clients
Code Rocket owner Angela has completed projects for the following companies plus more.
Testimonials
"I worked directly with Angie for a Microsoft project and her code was always top notch and thinking forward. She is an expert in accessibility and web development as a whole, and has a great work ethic, anyone working with her has gained a resourceful and inspired teammate. "
― Nicholas Gorsline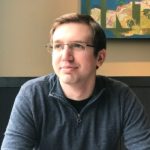 "Angie and I worked together on a small project at iSoftStone, and she was wonderful to work with. What impressed me the most about her was her desire to learn new things coupled with the ability to discern what is important to know from what is less so. I learned a lot from her, both about web development and about how to learn. In addition to being a meticulous developer, Angie is also a pleasure to be around with her positive attitude."
― Catherine Pham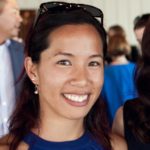 "Angela is hard working, competent, and creative. She always finds a great code solution in super fast time and gets the work done quickly and without errors. She's a great collaborator and a pleasure to work with."
― Damon Buxton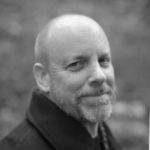 Let's chat
Join the mailing list
Subscribe to the Code Rocket mailing list to stay in the know about new services, completed projects, availability, & more.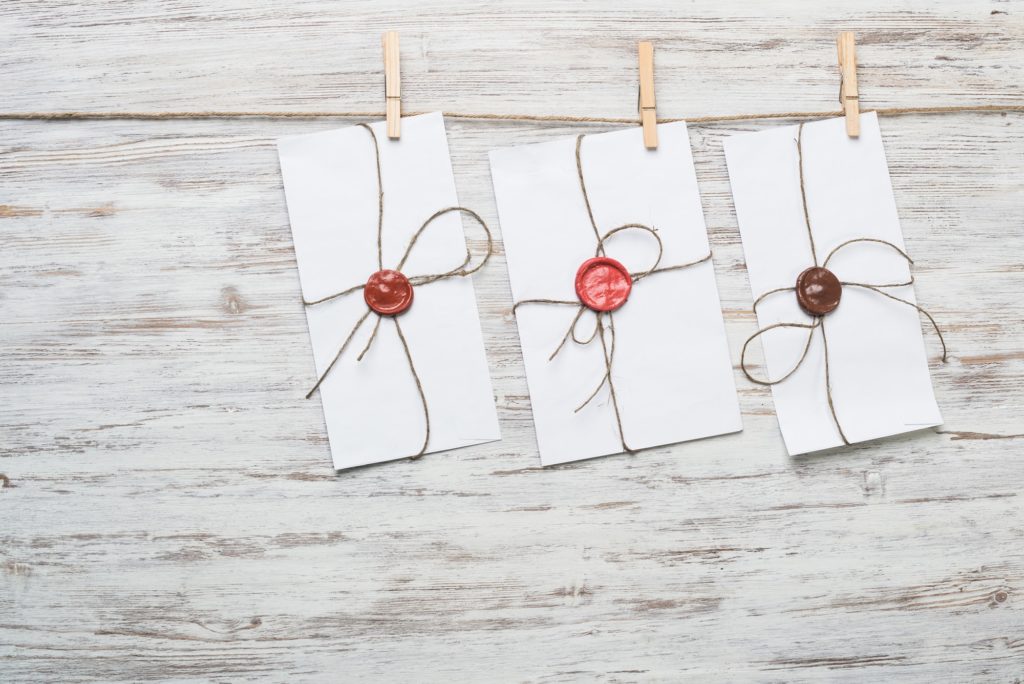 Start a conversation
Reach out when you're ready to chat about web development or other related creative services by Code Rocket and/or Angela.