Your website should be easy to use. I can help.
Working with me for even a short time can lead to me quickly diagnosing issues,
offering solutions to help you right away,
and recommending additional tools or tips to help you further.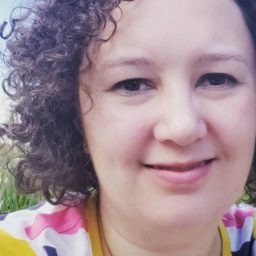 Hi, I'm Angela
I also go by "Angie"
Since I've been a web developer for over 12 years I have tons of experience and knowledge to keep websites and web apps running well and fast on many devices for many types of people.
I've worked with big companies, small businesses, nonprofits, solopreneurs, and hobbyists in lots of different industries. I want to help people with their websites, and I want websites to be more useful for their owners.
Main Service Categories
Let's work together to get your website working and looking great. Here's some of what I do:
---
Custom Programming
Custom coding to get your websites running well with all the right features for you, your staff, and your customers. Functional, fast, easy to use solutions.
WordPress & CMS
Custom development, installation, setup, management, maintenance, and/or cleanup for WordPress and other content management systems.
B2B subcontracting
Working with designers, marketing, project managers, and other professionals to support their clients with custom programming expertise.
Services for websites in various stages
---
Setting Up New Websites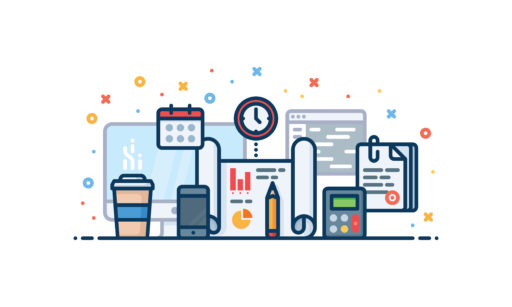 Normal non-techy people who know they want a website but have little to no clue how to get started
Professionals who want a personal portfolio, online resume, blog, podcast website, brochure site for their business, a website to sell their creations, etc.
Graphic or web designers who need a developer to build out their designs into HTML pages, emails, and/or content management systems.
Editors with tons of great content who need tech help to present it on the web
Back-end developers who need front-end expertise
Fixing up Existing Websites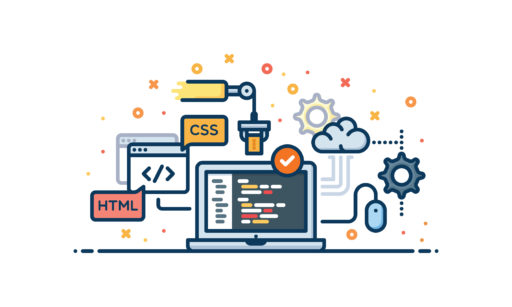 Fixing annoying issues you keep facing on your website
Adding new features such as (but not limited to) contact forms, image galleries, event signups, newsletter subscriptions, and payment buttons
Spam blocking protections (even on WordPress)
Search Engine Optimizations (SEO) so your website can be found when people search online
Open Graph implementation so the right info shows when users share your pages on social media
Accessibility improvements to limit barriers for your website visitors
Tips & Tricks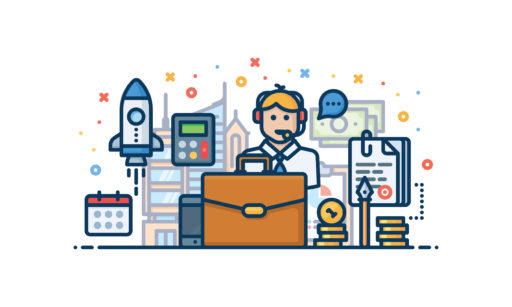 How-to guides, videos, and related info for those go-getters who want to do work on their websites themselves
Do you have a Website on WordPress or another platform but aren't quite sure how to use it? Let's set up time(s) to walk through how to do things you want to do step-by-step over a video call with screen share.
Newsletters with helpful info and news about how I'm helping people like you
COMING SOON: Blog posts and videos with tips and how-to instructions for common tasks
COMING SOON: Webinars on specific topics where you learn, chat and ask questions
Project Portfolio
Some of my big-name projects.
---
Testimonials
---
"I worked directly with Angie for a Microsoft project and her code was always top notch and thinking forward. She is an expert in accessibility and web development as a whole, and has a great work ethic, anyone working with her has gained a resourceful and inspired teammate. "
― Nicholas Gorsline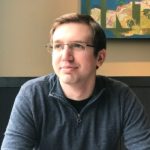 "Angela is hard working, competent, and creative. She always finds a great code solution in super fast time and gets the work done quickly and without errors. She's a great collaborator and a pleasure to work with."
― Damon Buxton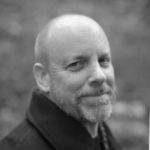 "Angie and I worked together on a small project at iSoftStone, and she was wonderful to work with. What impressed me the most about her was her desire to learn new things coupled with the ability to discern what is important to know from what is less so. I learned a lot from her, both about web development and about how to learn. In addition to being a meticulous developer, Angie is also a pleasure to be around with her positive attitude."
― Catherine Pham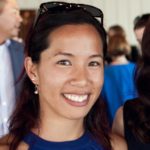 Solutions that work for you
Got questions? Let me know how I can help you.
Prices for service packages are coming soon. In the meantime I'm happy to chat with you to see what your needs are and how I can help within your budget.