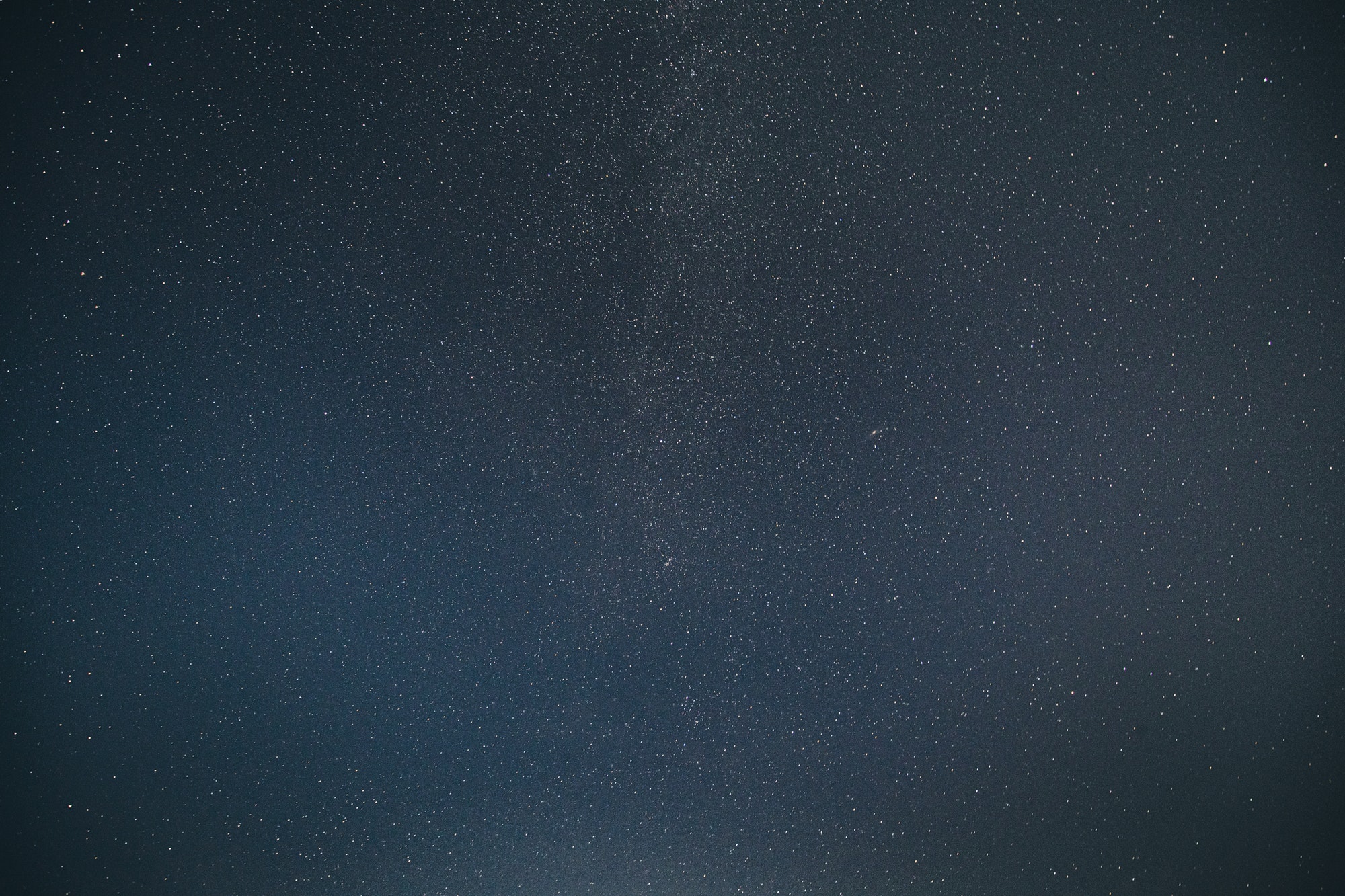 Your website should be easy to use. I can help.
Easy to use for you, your visitors, and your staff. Yes, it's possible.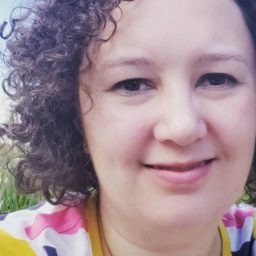 Hi! I'm Angela, and I'm a web developer.
I do programming specifically for websites
Since I've been a developer for over 15 years I have tons of experience and knowledge to keep websites and web apps running well and fast on many devices for many types of people.
I've worked with big companies, small businesses, nonprofits, solopreneurs, and hobbyists in lots of different industries. I want to help people with their websites, and I want websites to be more useful for their owners.
Save time and headaches. Hire an expert.
What kind of help do you need?
Let's work together to get your website working and looking great.
---
Custom Coding
Custom coding to get your websites running well with all the right features for you, your staff, and your customers. Functional, fast, easy to use solutions.
WordPress & CMS
Custom development, installation, setup, management, maintenance, and/or cleanup for WordPress and other content management systems.
B2B subcontracting
Working with designers, marketing, project managers, and other professionals to support their clients with custom programming expertise.
Services for websites in different stages
---
New Websites
Need help getting a new website up and running? I can help you in whatever stage you're in while starting your new website.
Domain name registration and website hosting assistance
Picking out designs/themes to match your style or brand
Website setup and configuration, even content management systems (CMS)
Converting designs to working static HTML pages or CMS such as WordPress
Integrating third-party tools and plugins for added features
Fixing bugs involving styling, cross-browser/device use, accessibility, and more
Prep for search engine discoverability plus users sharing pages on social media
Much more!
Existing Websites
When you already have a website but it needs fixes, sprucing up, or new features I can help make it look all shiny and new again.
Setting up new designs, themes, or design assets for your site so it looks great
Fixing bugs involving styling, cross-browser/device use, accessibility, and more
Adding new features such as signups, galleries, payments, forums, etc
Changing a website from one platform or CMS (like WordPress) to another
Cleaning up page layouts, menu bars, sidebars, footers, widget areas, and more
Search Engine Optimization setup or improvements so people can find your site
Social Media meta for showing the right info when users share your pages
Much more!
Check out my portfolio
Some of my big-name projects. Let's add your site to the list.
---
Testimonials
---
"I worked directly with Angie for a Microsoft project and her code was always top notch and thinking forward. She is an expert in accessibility and web development as a whole, and has a great work ethic, anyone working with her has gained a resourceful and inspired teammate. "
― Nicholas Gorsline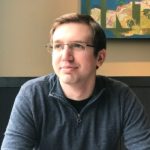 "Angela is hard working, competent, and creative. She always finds a great code solution in super fast time and gets the work done quickly and without errors. She's a great collaborator and a pleasure to work with."
― Damon Buxton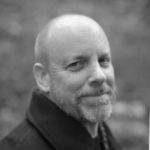 "Angie and I worked together on a small project at iSoftStone, and she was wonderful to work with. What impressed me the most about her was her desire to learn new things coupled with the ability to discern what is important to know from what is less so. I learned a lot from her, both about web development and about how to learn. In addition to being a meticulous developer, Angie is also a pleasure to be around with her positive attitude."
― Catherine Pham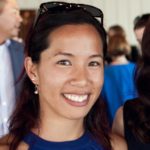 Subscribe to my mailing list
Get news about my offerings plus free tips and other resources sent straight to your email inbox.
This mailing list is opt-in only, so you're in control of whether you want to be on it or not. You can unsubscribe at any time.
Check out my privacy policy to see how I use the information you send me on forms like this one.