When you need someone who knows how to use WordPress to help maintain and update your WordPress website, hire me!
I work quickly with best practices in mind to get your website looking and working great.
I can help with things like:
Keeping your WordPress installation, themes, and plugins updated.
Troubleshooting issues.
Helping you prep, and even schedule, new pages/posts/etc based on the content (text, images, icons, buttons, etc) you provide.
Setting up widgets/sidebars to display the information you want your website visitors to see.
Adding/updating navigation menu(s) so users easily find what they need.
Adding/updating contact forms, signup forms, or other web forms to collect the right information you need and send that info to the right places.
Changing WordPress settings so it works better for you.
Adding/removing plugins and configuring them to have great features to help you and your visitors.
& much more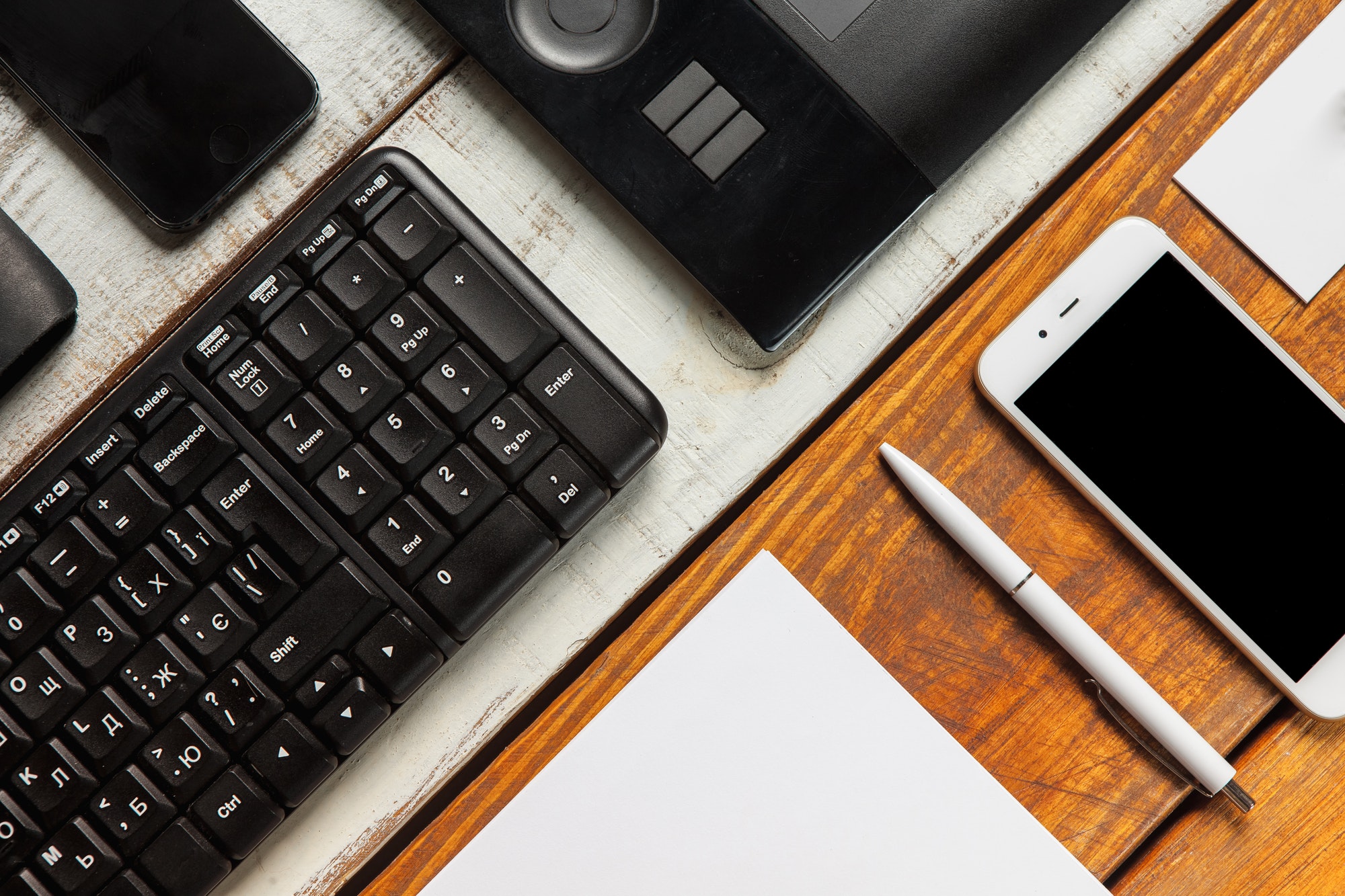 I will need access to your WordPress website to do my work, so be prepared to add me as a user.
How we can communicate
There are multiple ways to communicate with me daily if needed. You get status reports regularly regardless.
Voice chat
When chatting with me real-time is best I can hop on a phone call or voice call on Zoom or elsewhere.
Instant Messenger
I'm on many common messenger platforms such as Microsoft Teams, Google, Facebook, Slack, and more.
Email
Shoot me an email at any time for any reason. I'll get back to you as I work. Anything urgent gets top priority.
Prices
These are starting off points for us to begin discussing the right service package and terms for your needs.
Basic
$300/month
When you need some support sometimes.
Great for helping manage and update smaller websites with just a few pages.
Professional
$900/month
When you need some support each week or so.
Great for average websites with maybe a few dozen pages and blog posts.
Premium
$2500/month
A few days of support each week.
Great for maintaining larger websites that have new content (such as blog posts) often.
Have questions?
Start a conversation to talk about your website, needs, and budget to figure out how I can help.
---
Send me a message
Send a quick question, or a longer message, through my contact form.