There are lots of ways I can help you with your WordPress website.
I have been a WordPress user and developer for over a decade. I use it for my own projects. I set it up for other people and companies to use. I customize themes and plugins for it as needed by my clients. I understand WordPress.
Hire me to handle your WordPress website so you can save time and get back to doing what you do best.
Custom (or "bespoke") theme development
Customizing existing themes you got for free, that you purchased, or had created for you.
Creating new themes from scratch with modern and correct coding practices.
Developing based on design assets you already have or finding a website theme or design to match your brand.
Need a child theme? I can do that too.
Plugins to add functionality
Picking out the right plugins for you and your needs such as galleries, contact forms, and calendars.
Setting up or re-configuring your existing plugins to work better for you.
Creating custom plugins from scratch if there isn't something already made.
Explaining to you what your plugins are doing and how to use them.
Third Party Integration
Adding other tools and services from outside of WordPress to your site such as payment processors.
Setting up or re-configuring your existing integrations so they do what you need them to do.
Social media sharing, meta tags for when other people share your pages, and adding your social media accounts to your site.
Google Analytics, Facebook Pixel, Search Engine Optimization (SEO), sitemaps, and more related common tools.
---
Need an example? Check out this past project.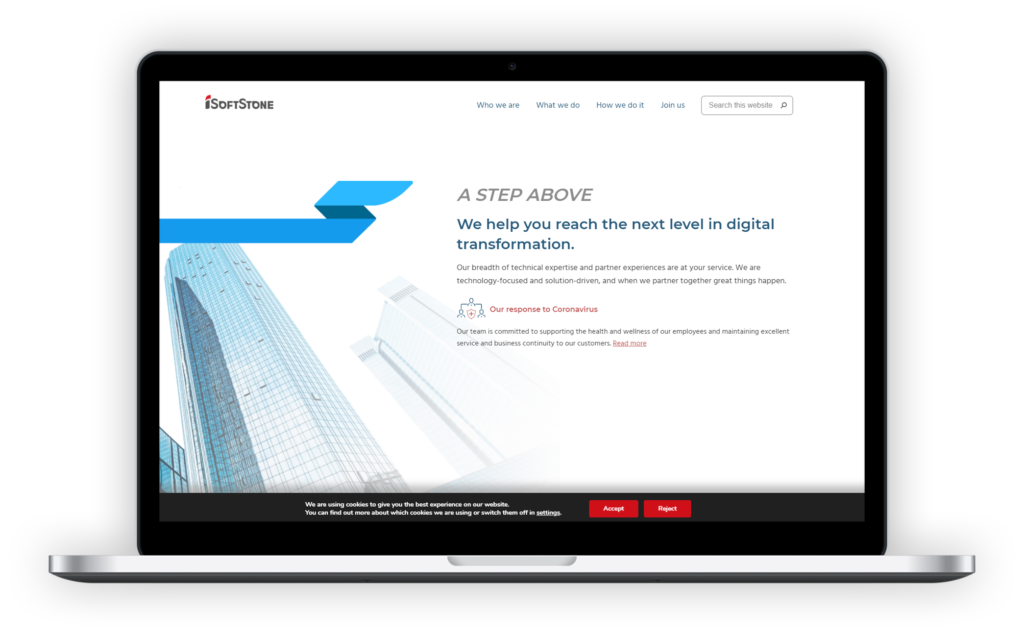 Helping revamp the iSoftStone company website on a new WordPress installation and a custom child theme.
---
Pricing is flexible, but here are some numbers to start discussions
By Project
Starting at:
$1,000
Let's chat to see what you need so we can figure out a final price and timeline.
Monthly
Starting at:
$800/month
Need recurring help each month to keep your website running? Let's work out an agreement.
Hourly
Starting at:
$100/hr
Discounts available if you're a designer, project manager, etc looking for a subcontractor.
---
Have questions?
Start a conversation to talk about your website, needs, and budget to figure out how I can help.